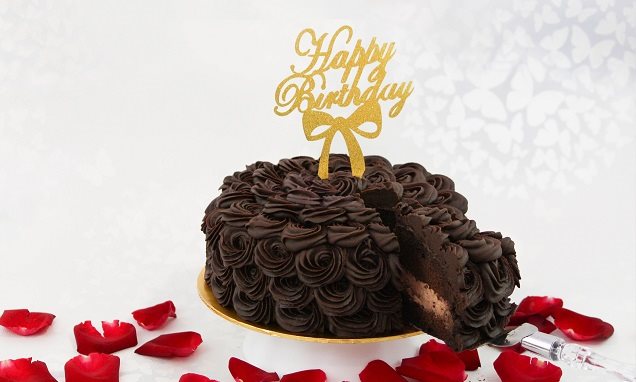 Chocolate Moist Cake
Have the best moist chocolate cake base in town, or expect total bliss when you enjoy this moist chocolate cake.
Recipe Ingredients
How to Prepare
Recipe Ingredients
For Fillings
3 tbsp
Dr. Oetker Nona Cocoa Powder
How to Prepare:
Bring water to boil in a steamer.
Place Dr. Oetker Nona Luxury Moist Cake Chocolate, water and eggs in a mixing bowl. Mix at high speed for 3 minutes.
Add in vegetable oil and mix at low speed for 1 minutes or until batter is light and fluffy. Pour batter in a greased 20cm round baking pan.
Beat the whipping cream with cocoa powder at high speed until stiff peak.
Slice the cake into half (horizontally) using a long serrated knife.
Place a layer of cake on a serving plate. Spread a layer of cocoa cream and lay another half of cake on top.
Melt cooking chocolate with microwave oven or "double boil". Fold in whipping cream and fresh milk.
Spread a thin layer of chocolate ganache all over the cake. Place the chocolate ganache in the piping bag and pipe roses from the side to the top.
PLEASE RATE THIS RECIPE
How did this recipe go?
PLEASE RATE THIS RECIPE
How did this recipe go?
More delicious ideas for you
Follow Us
Follow Dr. Oetker Malaysia