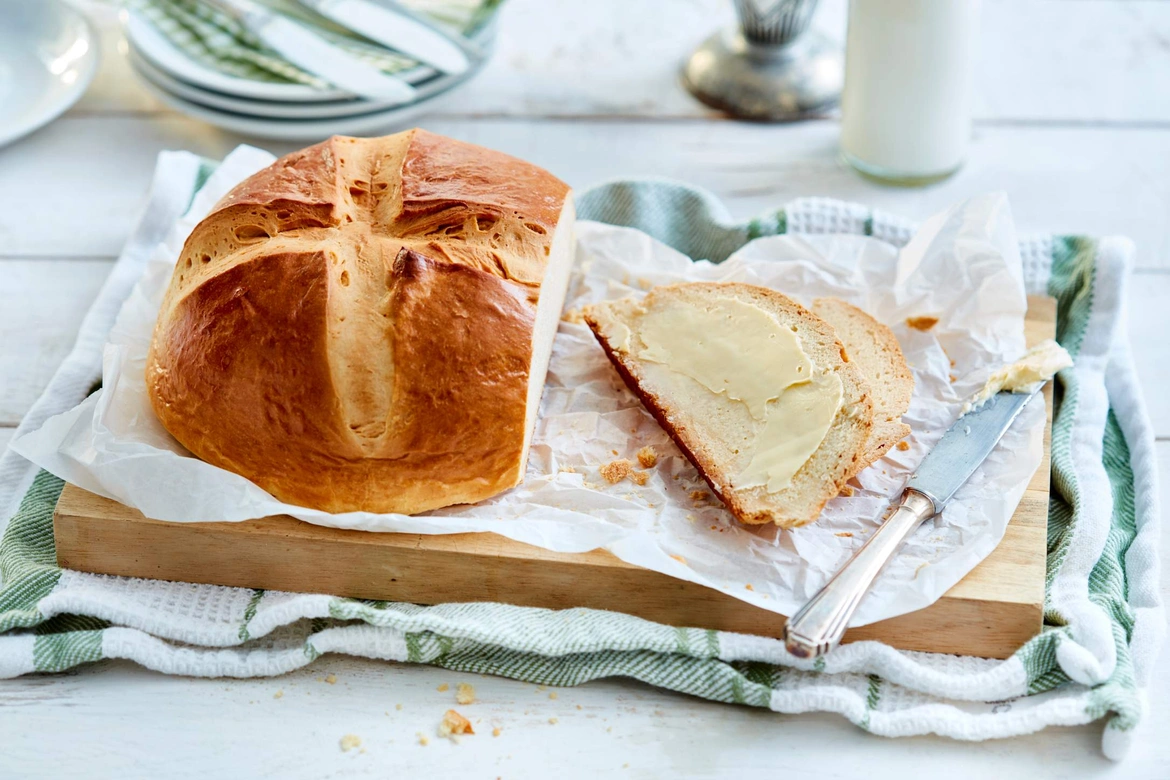 Articles
All rise! How to make the perfect yeast dough
Yeast dough is one of those things you either can or can't do, isn't it? Not quite. Sure, it takes a little practice, but with these simple tips, everyone can whip up yeast dough in no time at all. All you need is a generous pinch of confidence – and, of course, yeast.
Enough theory, it's time to get to work! This is the simple basic recipe for yeast dough.
Perfecting the plait
Who has the prettiest plait? These easy 'How to' tutorials will have you bossing the braid in no time. Although the classic version uses three strands, the possibilities are endless! Why not give five a go, or perhaps even nine? Be brave and go for it – the result will be delicious whichever design you choose!