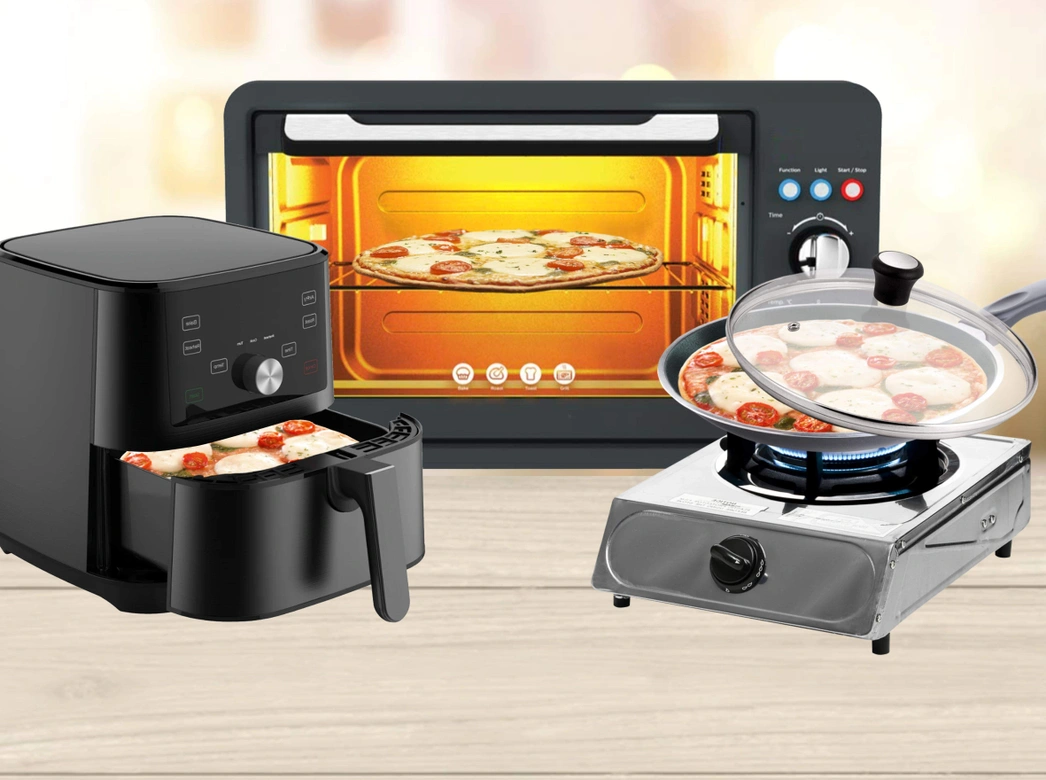 3 Methods to Make Ristorante Pizza
Craving for pizza but don't have oven? No worries, you don't need an oven and still can bake pizza at home in under 15 minutes! You can do this with an air-fryer or frying pan as well. It is quick and tasty with our frozen Ristorante Pizza, which brings you the Italian authentic taste to your home.
Real Pizza Preparation Video
Grab our real Italian Taste Pizzas for anytime craving!